Spots To Watch New Year 2020 Fireworks In UAE
The UAE will ring in the New Year with massive fireworks displays taking place across the country.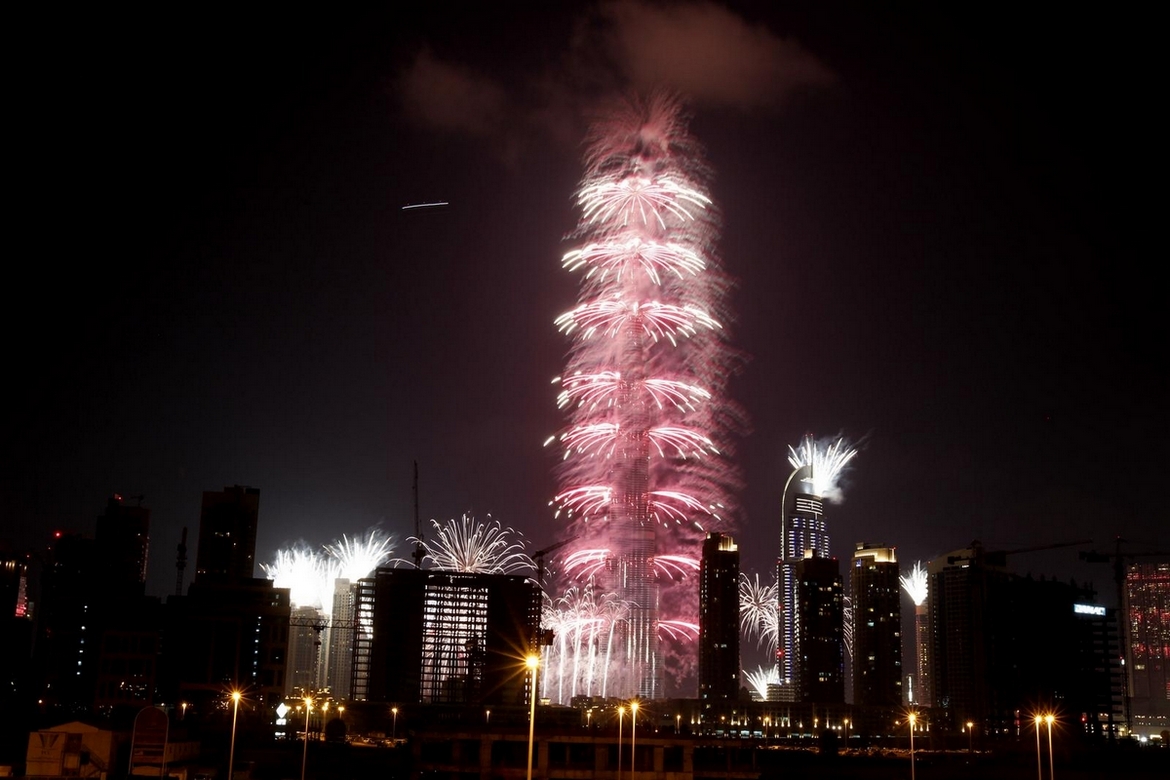 The Burj Khalifa: Emaar will host the world-renowned New Year's Eve show with a firework display on the world's tallest building. The choreographed show will incorporate fireworks, animation on the Burj Khalifa LED Facade, music composition and a fountain show.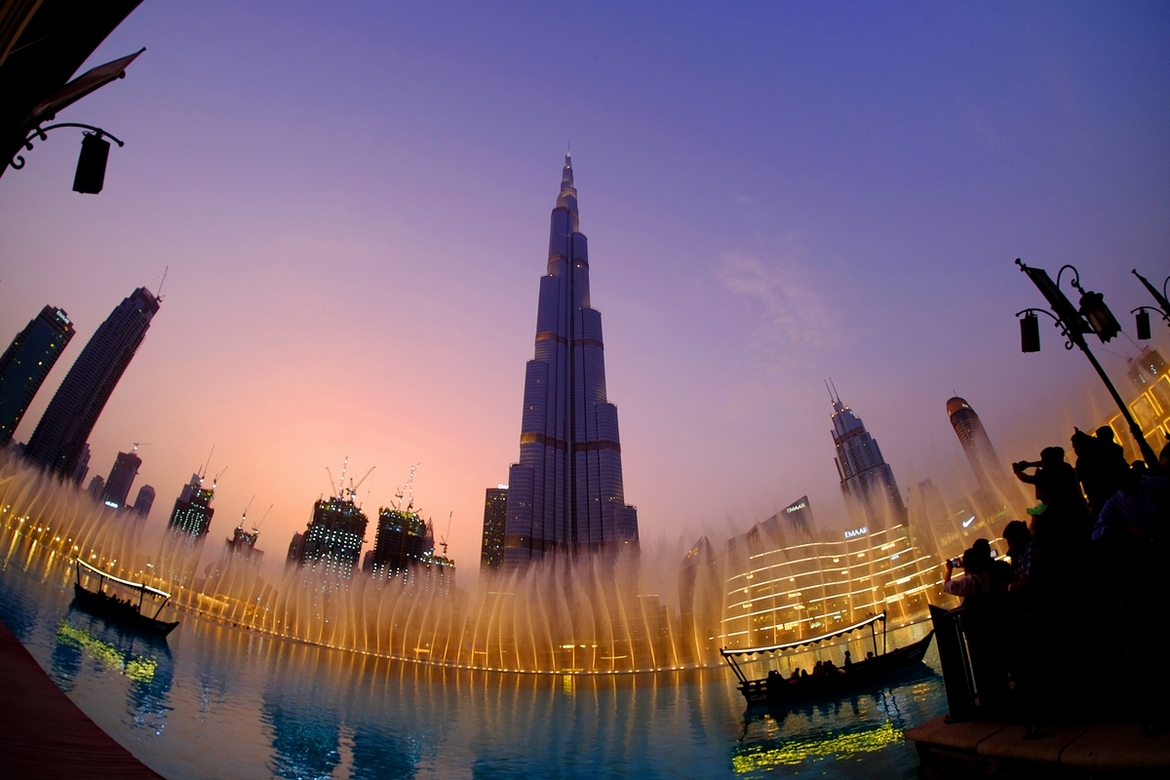 The Dubai Fountains will be showcasing the world's longest choreographed fountain show ever. People can head to either of the family viewing areas in Downtown Dubai to witness the iconic show, which is expected to be viewed live by millions on television and online across the globe. Dozens of pop-up food and beverage stalls will be available for visitors to enjoy during their time counting down to NYE20. The experience can be watched online at mydubainewyear.com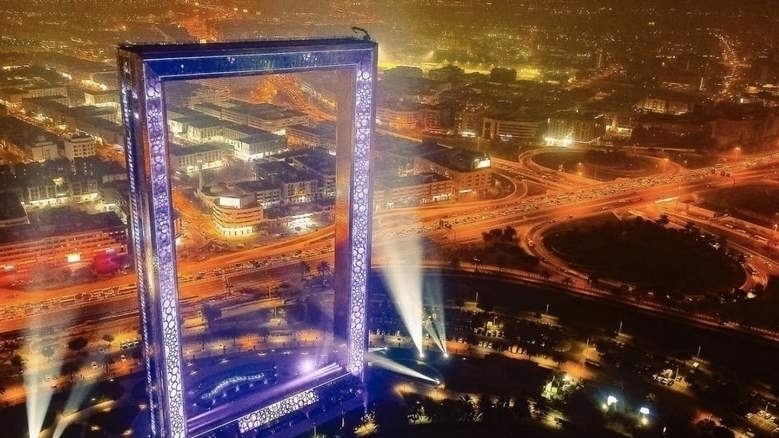 For the first time ever, the iconic Dubai Frame will be lighting up with a fireworks spectacle to ring in 2020, joining the emirate's highly anticipated New Year's Eve extravaganza. The cultural landmark - which frames impressive views of Old and New Dubai - will be hosting a three-minute firework display, followed by a laser show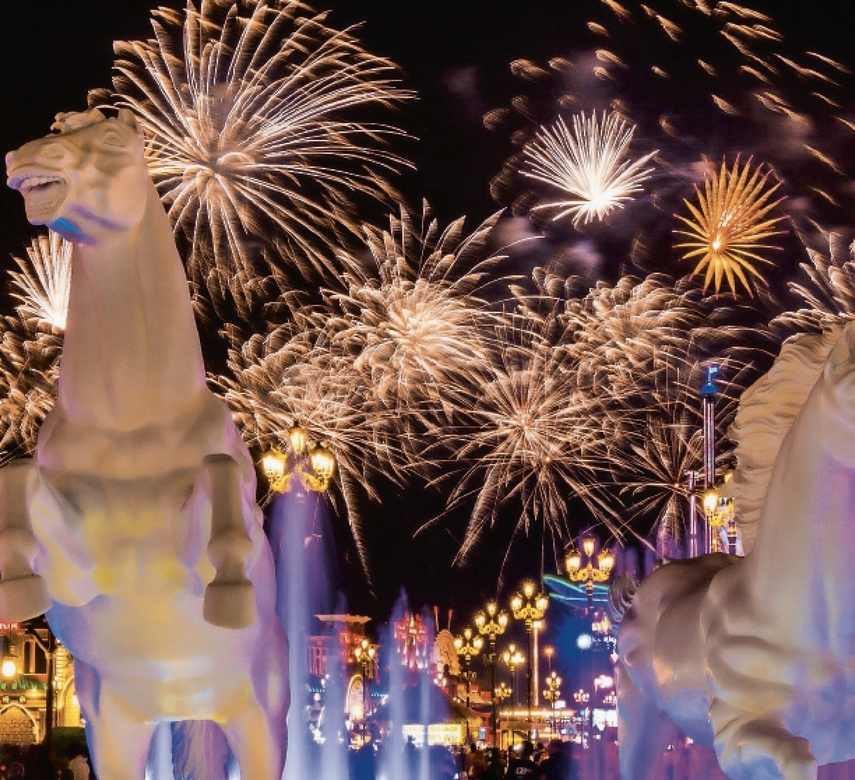 At midnight in seven different time zones, guests at the Global Village will be treated to impressive fireworks display every hour from 8pm.

Atlantis The Palm is offering visitors a night full of canapés, delicious buffet and live cooking stations in addition to giving guests the opportunity to witness a grand display of festive fireworks to light up Palm Jumeirah.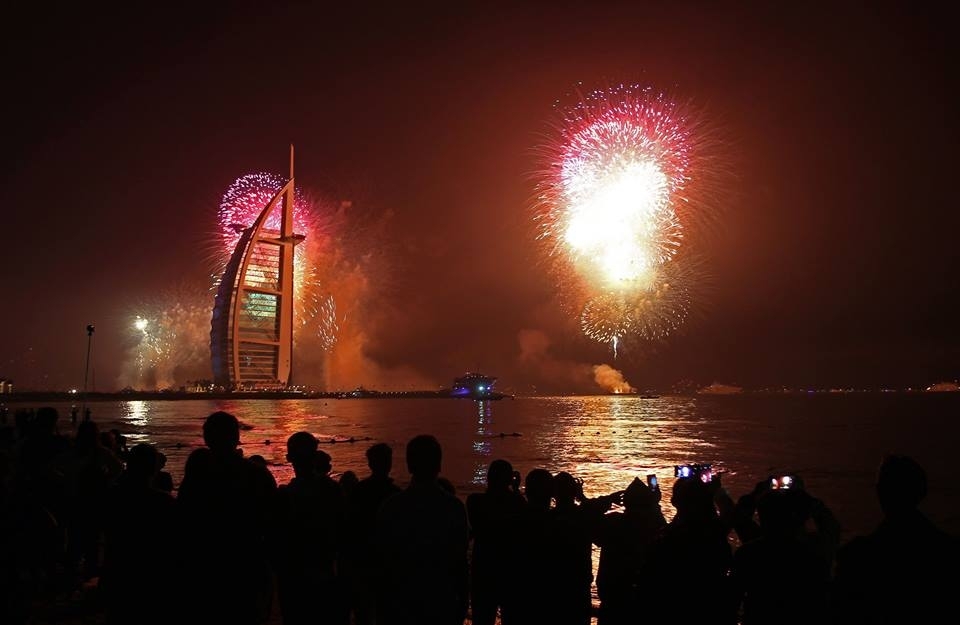 Fireworks at Burj Al Arab: The iconic and truly remarkable Burj Al Arab New Year's Eve fireworks are returning for their 2020 tribute. Offering an exquisite six-course menu and a special view of the fireworks from the Terrace, Burj Al Arab promises an extraordinary night to remember.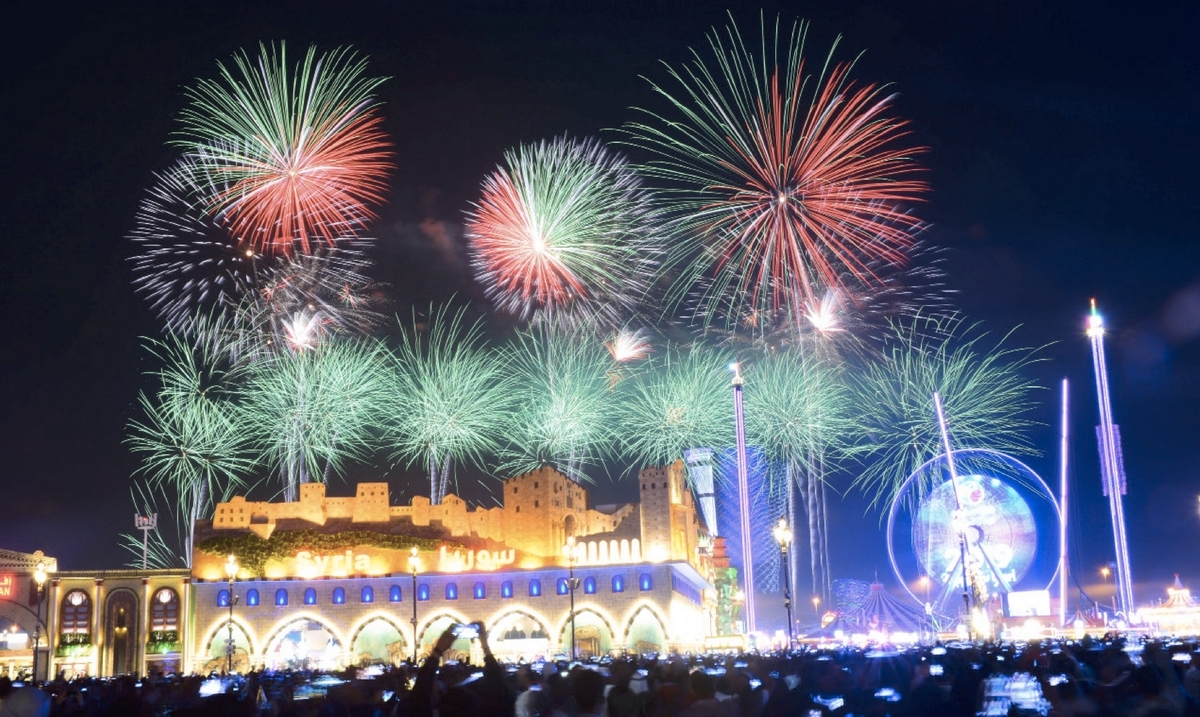 At 8pm Global Village will ring in the New Year in the Philippines with fireworks, followed by Thailand at 9pm; Kyrgyztan at 10pm; India at 10.30pm; Pakistan at 11pm and the UAE at midnight. The final show will be at 1am for Turkey. Celebrations will continue till January 7.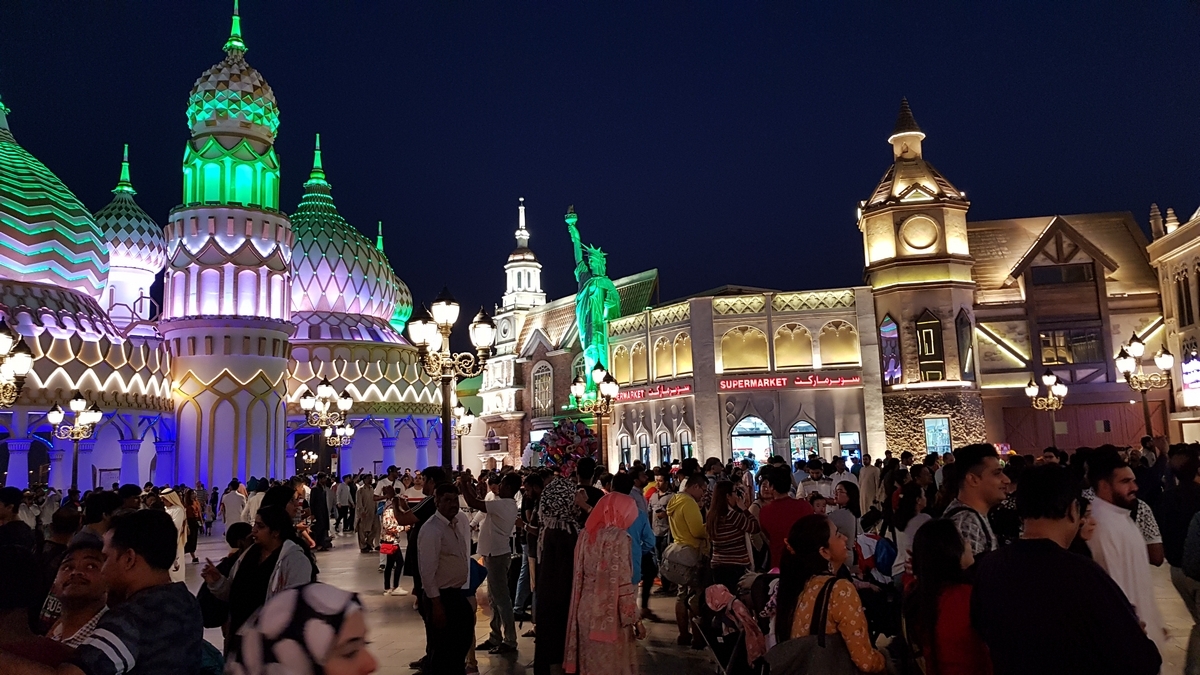 Guests will be able to capture selfies with a huge 21-metre high tree richly decorated with gifts received from around the world. Seven holiday packages will be given to seven unsuspecting families. In addition to all these, Global Village is offering free entry to every child under seven years of age.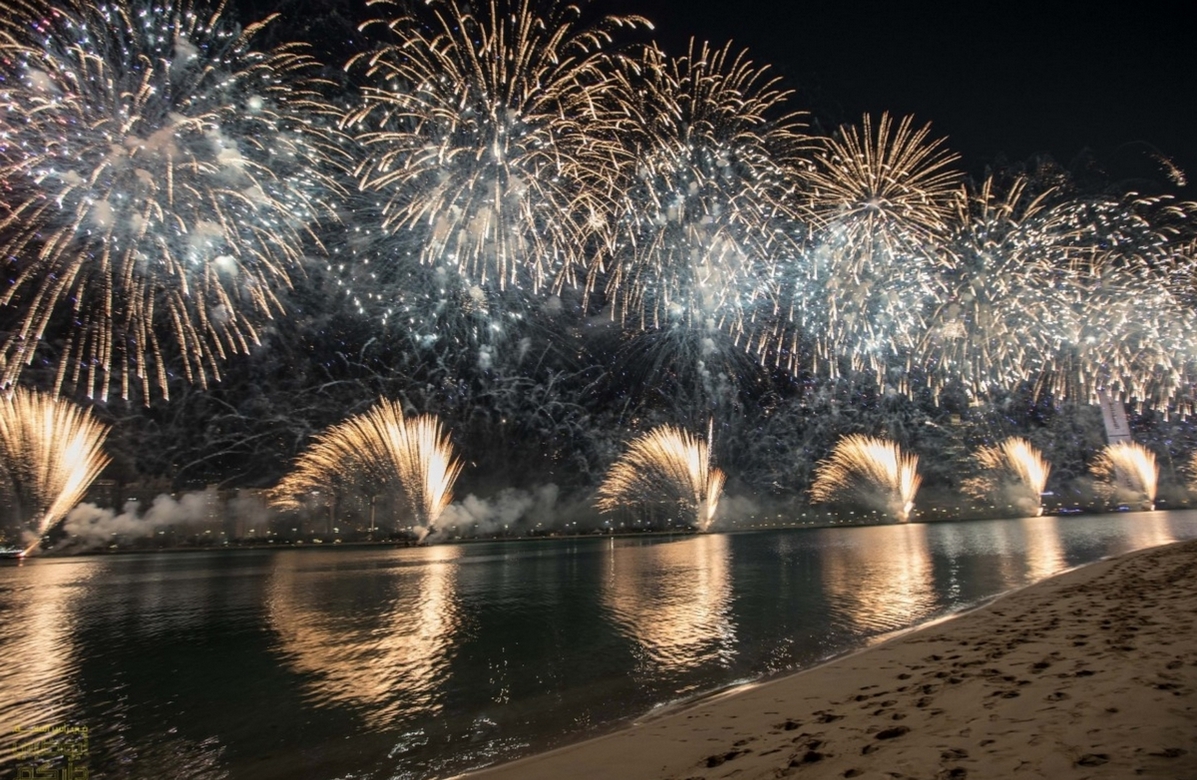 The events ringing in 2020 in Abu Dhabi includes Resolution, a two-day festival.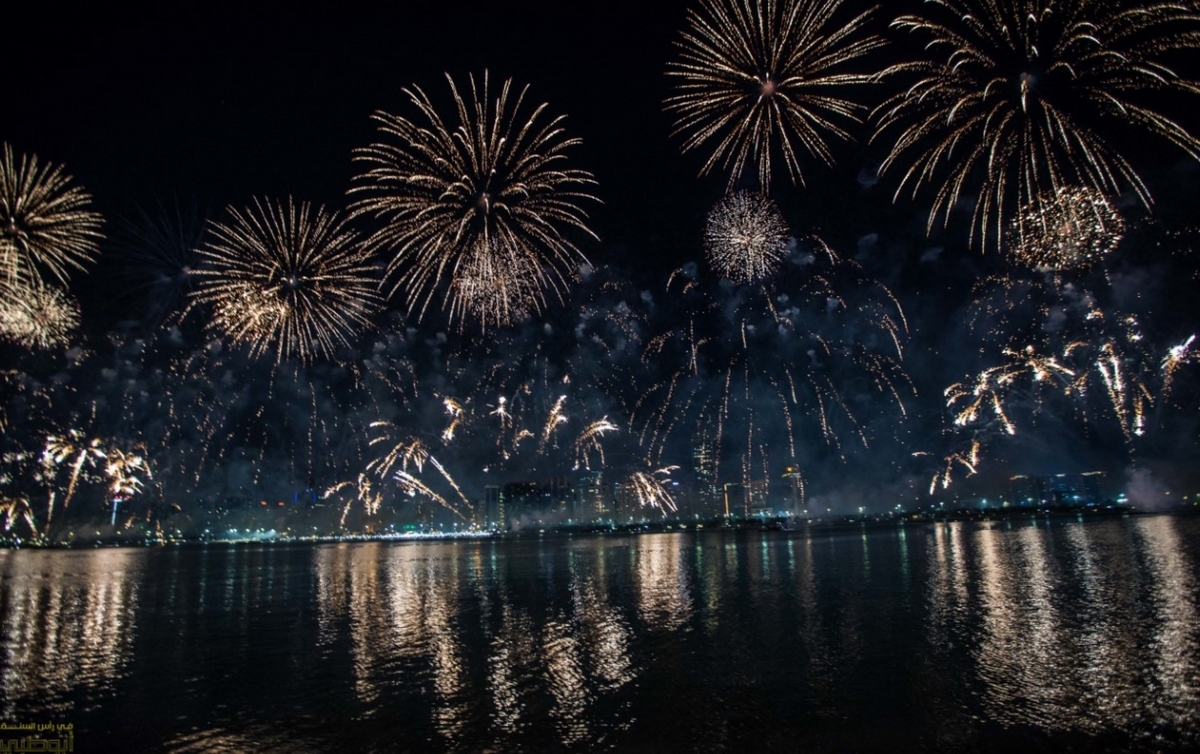 Bruno Mars is set to light up Yas Island's du Arena with a New Year's Eve performance as part of Resolution by Night. Arabic music fans will be delighted by performances from Egyptian superstar Tamer Hosny and Lebanese sensation Nancy Ajram on Al Maryah Island. Using three pyrotechnics sky towers, the 10-minute fireworks display on the Abu Dhabi Corniche is open to all.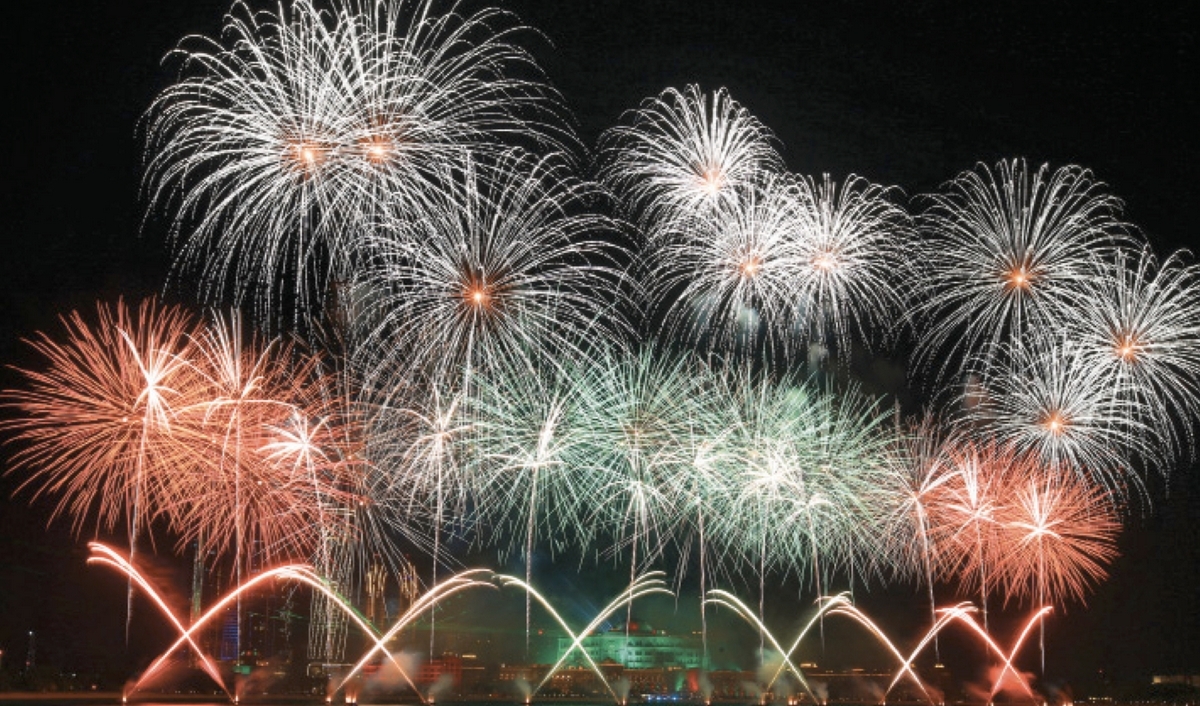 Resolution by Day, an all-encompassing family entertainment festival held on New Year's Day, will bring New Year joy to du Arena through an exciting range of activities, performances and dining options.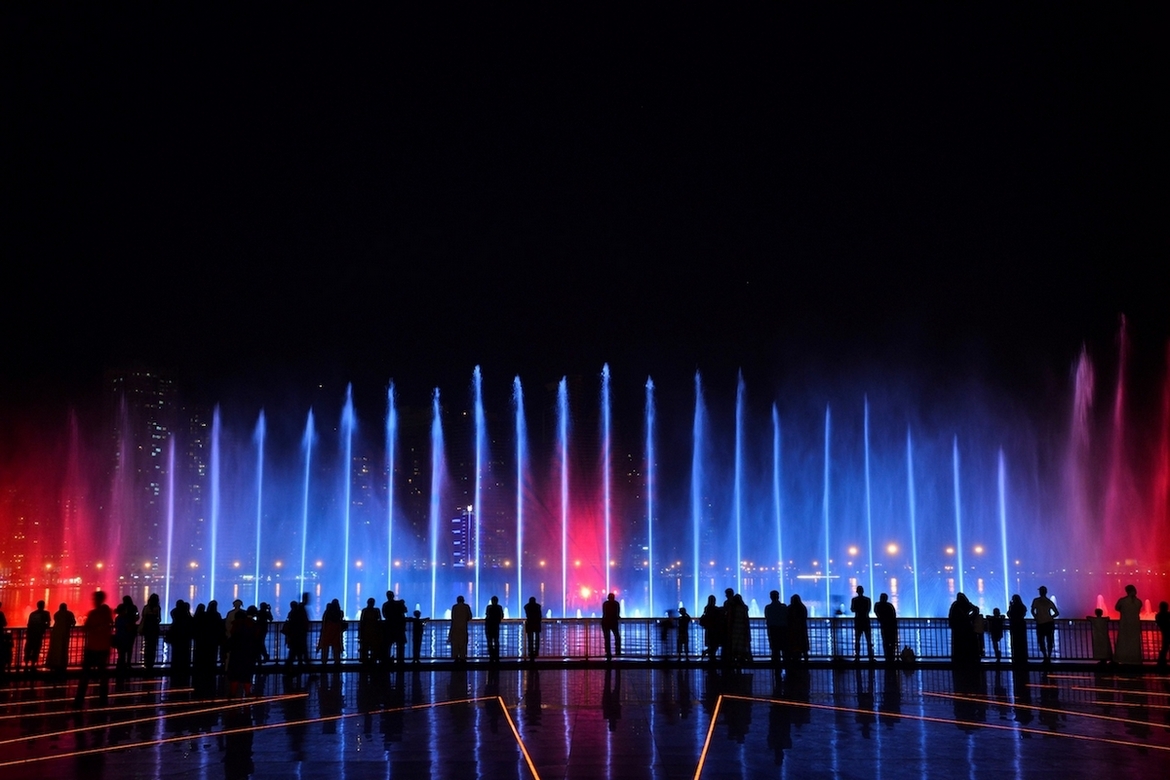 Al Majaz Waterfront, Sharjah: Al Majaz Waterfront in Sharjah will welcome 2020 with a spectacular 10-minute long fireworks display, launched from 16 massive barges.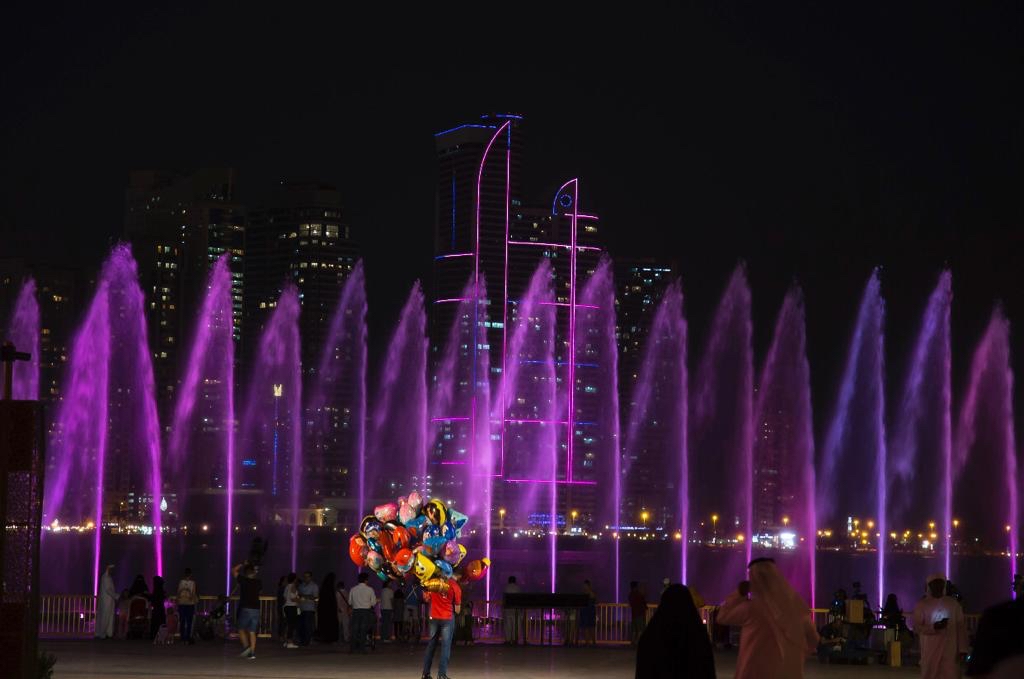 It will be supported by a colourful fountain show. Visitors will also be able to enjoy a variety of cuisines.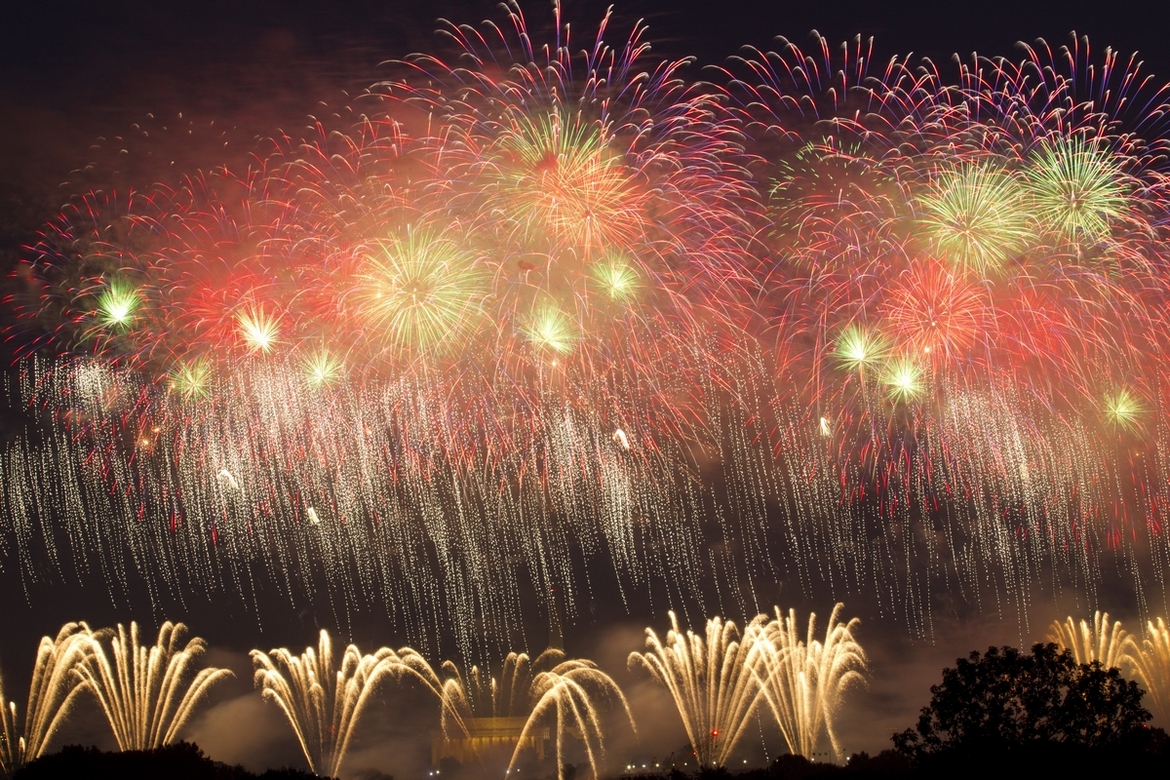 Ras Al Khaimah: More public-viewing areas are added along Al Marjan Island, the main location of the New Year Eve celebrations. Among the special features of this year's fireworks display are the use of pyro-drones, which will start with the countdown to the New Year and going on to recreating the key monuments in the emirate through laser displays and pyrotechnics.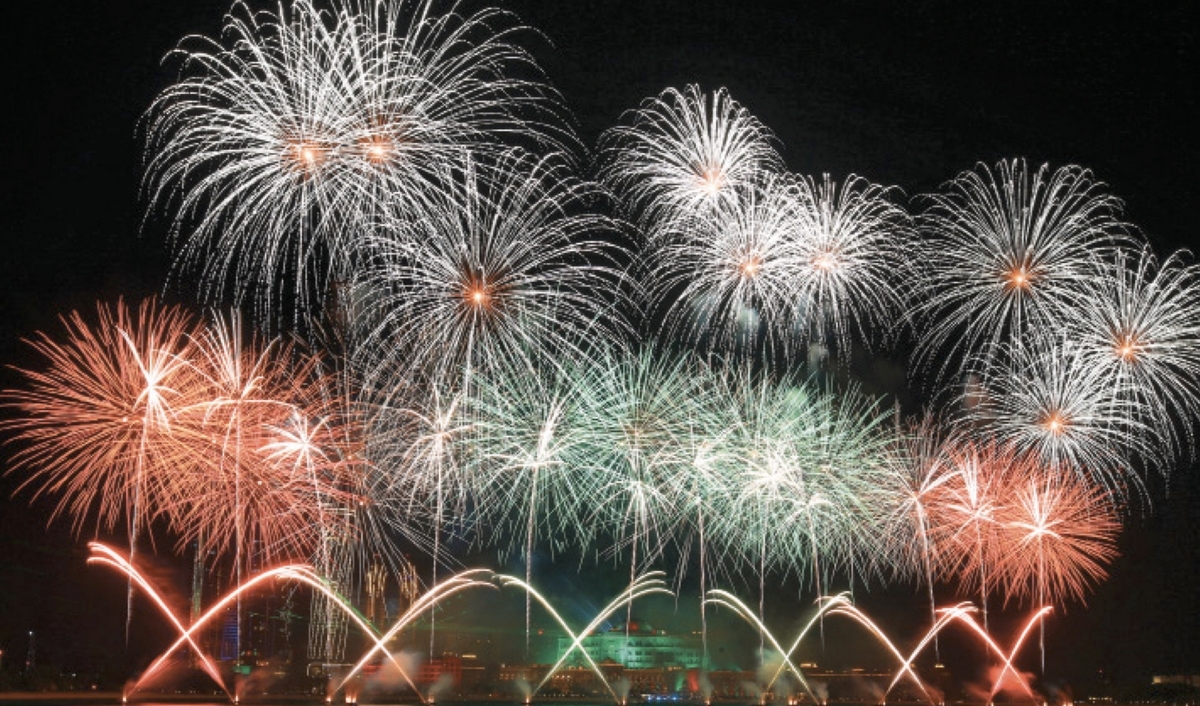 The pyro-drones will also be used for a grand finale that marks the bid for a Guinness World Record. Another novelty factor is the Japanese aerial shell fireworks display, which is being brought to the region for the very first time
SOURCE : KHALEEJTIMES